ACRA QLD Seminar & Christmas Drinks 5 December 2019
Venue: McGuires Colmslie Hotel, Cnr Wynnum & Junction Rds, Morningside QLD (plenty of parking)McGuires Colmslie Hotel, Cnr Wynnum & Junction Rds, Morningside QLD (plenty of parking)
Time: Registration from 5.45pm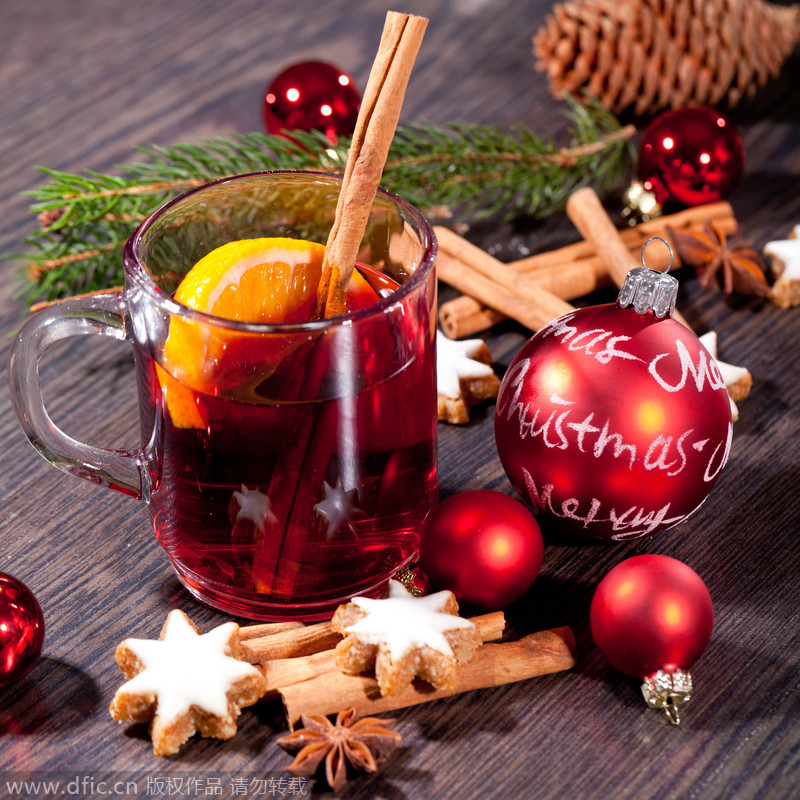 A Collaborative Approach to Deliver Corrosion Prevention on Concrete Wharves
Marine environments are the ultimate test of concrete durability. Concrete is the most common material for construction in the marine environment because of its versatility, strength and affordability. However, facility owners spend hundreds of millions of dollars every year to repair deteriorating concrete infrastructure.
This case study highlights the benefits of adopting a collaborative proactive approach between all parties to meet the challenges in determining the deterioration mechanisms present and the capability to assess the cause of the problem to develop a long-term remediation strategy.  
Speakers: Brodie Chan and Gerado Picerno – Port of Brisbane Pty Ltd 
Aurelie Morla – Freyssinet Australia Pty Ltd
 
Registration from 5.45pm
Seminar starts at 6pm for approx. 1 hour and followed by 2 hours of networking drinks, canapés and Christmas merriment.
Network with your peer and make new contacts.
FREE for ACRA members but you must register – 3 free per membership/company, and extras is only $25pp
Cost: $55 for non-members
Students are free but must still register with the Student ID #
Click here for information and to register.